Owning a business is not easy as you know. You need to manage several things. So, you will naturally be looking for ways to ease your burden. If your business deals with the delivery and dispatch of goods to your clients, you can expect to ease your business operations with the help of the right Logistic Management Software. What is this software all about and what can it do to your business? Read on to learn more: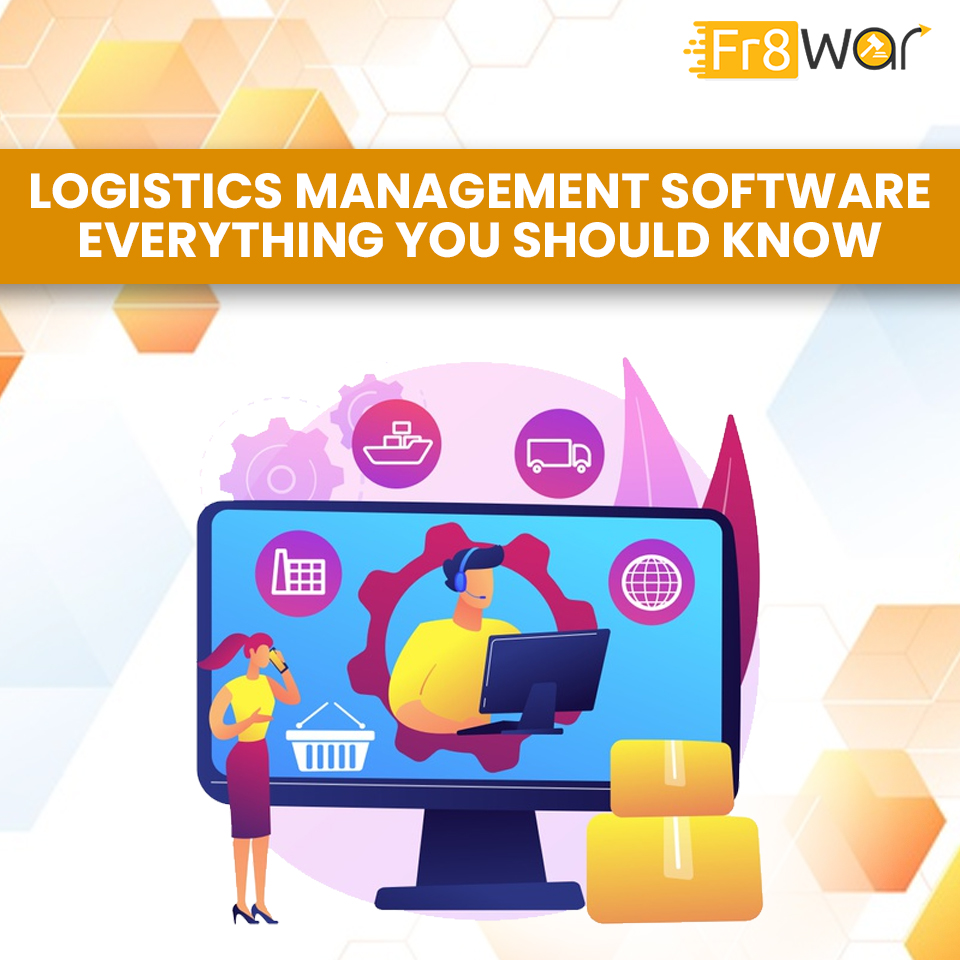 What Is Logistics Management Software?
A logistic management system has been designed to simplify logistics operations. This software does this work by refining the production cycle. Further, it makes it easier to access crucial information about logistics at a quicker pace. With this software for your business, it will be easier for you to manage different processes that are part of the production cycle right from delivery of raw materials to shipping the finished goods to customers.
Broader scope and functionality:
Good logistic management solutions have broadened not just in scope but also in functionality. These solutions help your business deal with a lot of operations related to logistics and supply chain management. It will help your business to easily deal with suppliers, processes, and even transactions. Based on the software you choose, you can expect better help in the following areas of your business as well from this software:
Sales and distribution
Supplier Management
Inventory Management
Processing Purchase orders
Processing customer requests 
The good thing about a logistic management system is that it will help your business get rid of all conventional approaches like spreadsheets and paperwork to make management easier and simple. 
What Can Your Business Get From A Logistic Management System?
At Fr8War, we wish to share that we offer the best logistic management system software. Through this solution, we help your business gain complete control on dispatches, your vendors, transportation, and product manifest. Above all, we will help you do all these things via a single dashboard. The special feature of our logistic management tool is that it is cloud-based. So, you need not have to worry about downloading the software to your PC or phone. You can just access complete details about your logistics either via your phone or via your PC with web access. You just need a browser to get real-time updates on logistic management and supply chain management through our tool.
With our tool, we can help you bring down your overall business cost and effectively manage your transport dispatches. For more information, about your system, please do visit https://www.fr8war.com/.