Thanks to the ongoing growth of internet retailing! There is a considerable increase in the need for supply chain and logistics experts. The good thing about choosing one of the careers in logistics and supply chain management is that as against regular retail jobs, you will face a lot of challenging situations. When they begin their career, most youngsters look for challenging jobs as against regular jobs. Is this the only reason to choose a logistics career? No, there are other reasons as well and those mentioned below: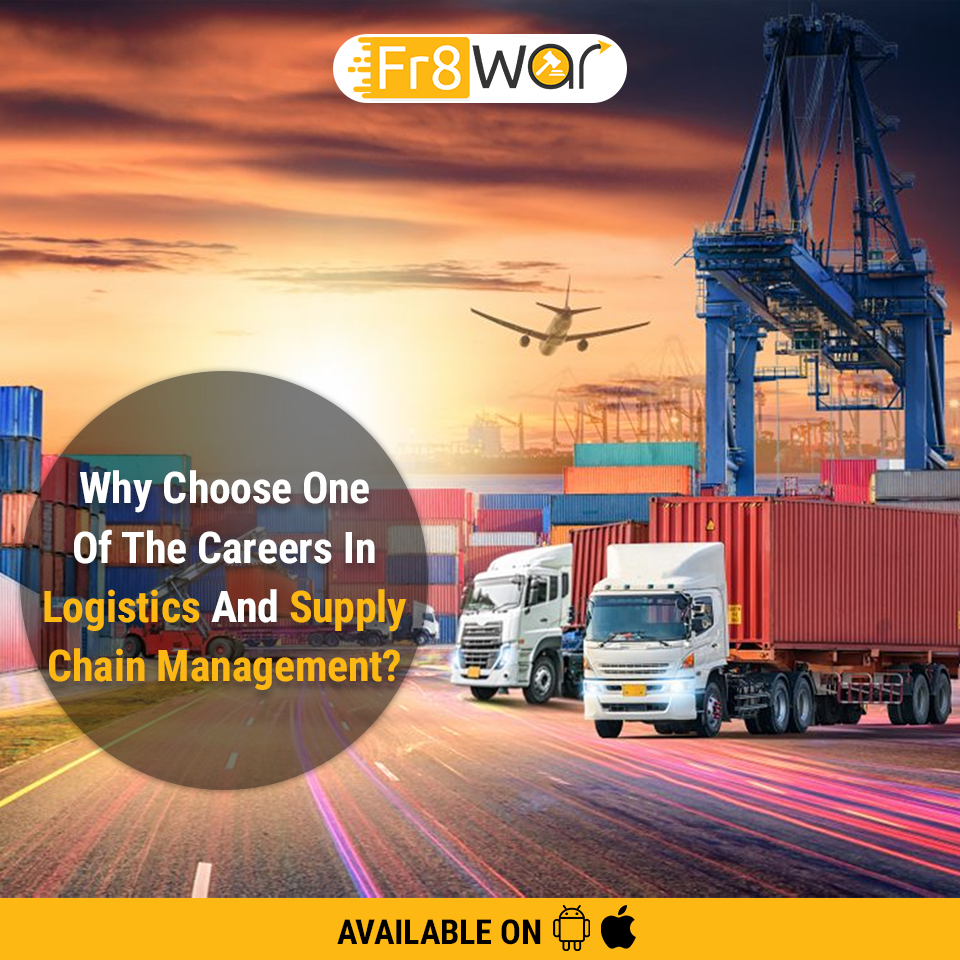 What makes a career in logistics and supply chain management interesting?
Professionals in careers in logistics management feel that this field has grown considerably in the recent past. This career is present in every industry out there. The reason is that in any industry goods are to be dispatched, stored, and even procured. So, when you are efficient and have the knowledge on how to manage the supply, you can be of great help in the present business world. This is why many industries wish to hire experts for careers in supply chain management.
So, when you gain the appropriate qualification, you can equip yourself with the right job that too quickly in this field. This is because of the increasing demand for knowledgeable people in this domain.
Massive Career Draw:
When you equip yourself with integrated and comprehensive knowledge of logistics, you can become a strong candidate in the job market without any doubt. The career opportunities available in this field, of course, attract a lot of candidates for careers in supply chain and logistics. But, you need not have to worry whether there will be tough competition. The reason is that the demand is huge in this domain as many companies these days deal with logistics. Above all, every retail organization has a supply chain. So, employment opportunities are wide in this domain.
What Skills Should You Have For A Career in Supply Chain Management and logistics? 
You should have an understanding and interest in patterns and trends within data. You should improve on negotiation, problem-solving, forecasting, modeling, and simulation skills. Also, you should be able to handle a lot of pressure as you can come across pressure situations in this career. And you should be in a position to respond to situations in a composed and calm manner.
In short, we at Fr8War being operating in the supply chain management and logistics field wish to share that you can expect better career prospects in this domain. For more information, please visit https://www.fr8war.com/.