Nowadays, it is impossible to imagine even the basic level of management without computerization. Successful companies are looking for more efficient ways for the effective operation of work by developing their logistics.
Role of IT in logistics and Supply Chain management
When it comes to Logistics and Supply Chain Management, starting from the raw components to delivering the final product to the consumer, Information technology plays an important role.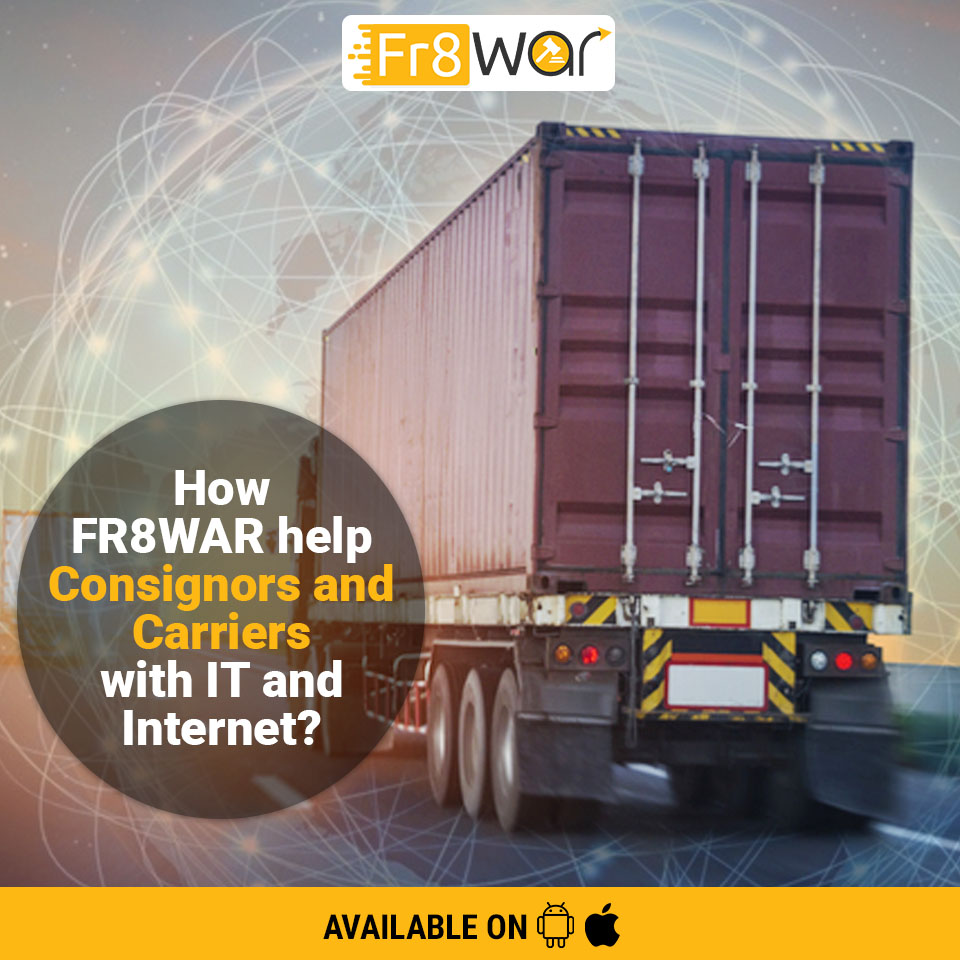 A supply chain refers to the processes that are involved in shifting goods between production and sales organizations. It is important to understand the role of the internet in this regard, as it has become a focal point for businesses.
Logistics Management is the part of Supply Chain Management, can be defined as managing procurement, storage, materials, effective flow and, storage of goods. Handling the services from start to end till the product delivered to the consumer.
Role of the Internet in supply chain management
Internet is that the world's largest network of computer networks. It is made of millions of computers that talk to each other using specific languages or protocols such as HTTP (hypertext transfer protocol), FTP (file transfer protocol), SMTP (simple mail transfer protocol), and POP3 (post office protocol version 3).
Online Marketplace reduces the cost of the Supply chain. The internet plays a key role in reducing costs. That's why B2B supply chains have partially migrated to the internet and, it also provides transparency and fast transactions.
What Fr8War is offering?
By using Information Technology and Internet, Fr8War offers a boundary-less, efficient, and dynamic online portal where transporters and consumers can interact. Whether you are a transport carrier or a consignor, you can easily use our portal to avail of transport or offer services, with ease and efficiency. Our portal is easy to use, flexible and fast and you can use it to benefit your business in multiple ways.
If you are a Consignor, you can obtain a vast network of customers through the portal. Helps you tactfully evaluate transportation based on the services they offer.
You can locate the transporter you want to work with based on their quote and services.
FR8WAR resolves the problems that consignors face every day such as the daily manual, telephone communication, haggling over the freights, negotiation, and getting to arrange transport or confirm availability with current carriers.
Fr8war creates a digital connection between consignors and carriers, achieving smarter, transparent, and less expensive movement of goods around the world. Our platform allows more carriers to compete for his or her load and more consignors to receive instant availability at the best price.
Finding the Right Transporter is now easy for you.