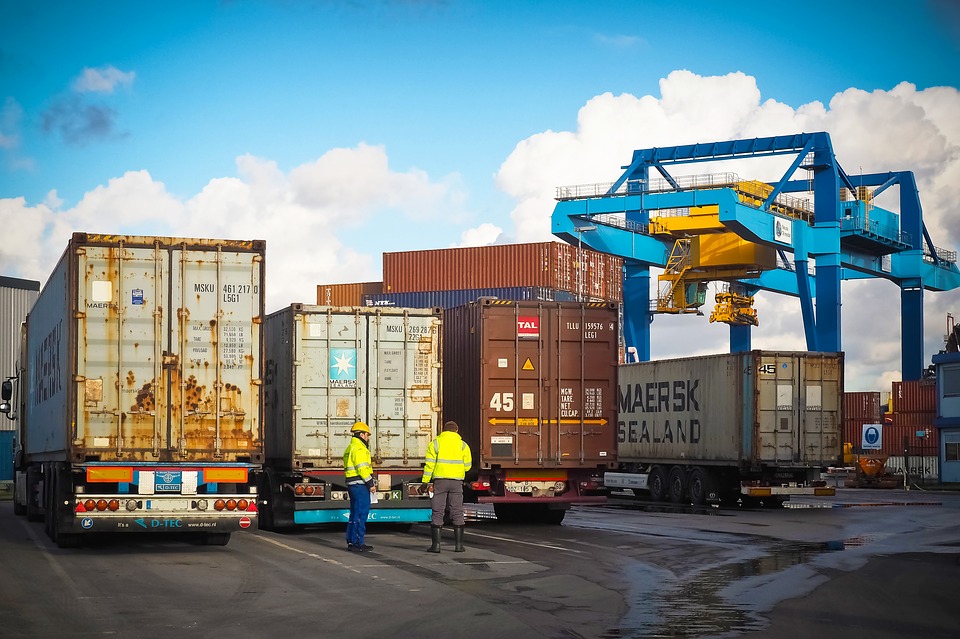 When you plan to ship your goods to a different town or city, there are lot of factors that you should be careful about. Professionals who deal with freight providers every day, know ins and outs of this domain. From booking truck at pocket friendly price to best insurance policies for their goods, they know it all. However, for a novice this might be a really challenging process. Hiring the best logistics provider, knowing the best price for shipment and insurance exclusions for goods can baffle any sane human being.
NOT COMPARING QUOTES FROM VARIOUS FREIGHT COMPANIES
One of the biggest mistakes you can ever make is to go for only one transport provider and settle the deal on their price without even comparing from other vendors. You should compare prices, reviews and driver experience and then on the basis of that, you should pick your ideal transport company. However, personally going to each vendor can really be a tiresome process.
Therefore, to curb this problem of manually going to each transport provider, FR8War app has been designed. You need to enter your cargo details and budget, and various shipment providers will bid to it. You can compare the best prices for your shipment at the comfort of sitting at home.
NOT HAVING PROPER KNOWLEDGE OF INSURANCE COVERAGE
Every Transport company is required to provide the insurance coverage to the lost, stolen and damaged goods. Read every single insurance detail provided by the insurance companies. Shipping companies won't pay for damaged goods, if they don't satisfy the clauses in insurance papers. Be careful and understand each single term of insurance clauses.
You can have extra insurance coverage for your goods by paying extra to the transporter company.
NOT VERIFYING THE TRANSPORT SERVICE PROVIDERS
Your transporter's agency should be registered with government, otherwise it might get you into trouble along the journey. Make sure to ask your TSPs for registration number, and don't rely on verbal promises and agreements. In order to make sure everything goes well, ask for references from previous customers as well. Never ship your goods from a company which isn't registered by the Government (irrespective of the price they offer).
Go for FR8WAR and get in touch with only government approved experienced transport service providers.
LOADING VEHICLE WITH PERSONAL ITEMS
If you have a vehicle to be shipped in another state or city, don't forget to empty it completely. The transporter's company would not be responsible for the loss of your personal household items. Also, if your transporter vehicle is inspected by DT (Department of Transport) officials, they could seize all your personal belongings present in the vehicle.
Secondly, apart from everything else, extra items in your car will result in extra weight and extra weight means you have to shed more money for shipment. So, it's better to empty your vehicle completely before shipping.
Are you a consignor looking for hassle-free delivery of your load? Are you tired of calling different transporters to know the best price? Then fret not, Fr8War is here. Fr8War acts as a digital bidding platform between consignors and transporters. The consignor needs to enter cargo details along with the ceiling price, and various transporters will bid for it from the other end. Transporters get to compete for the load, and consignors instantly get the best delivery price. With Fr8War, the process is exceptionally straightforward, POST. BID. RELAX. Adopt freight revolution, and download Fr8War app now!!