HOW MACHINE LEARNING IS DISRUPTING LOGISTICS AND TRANSPORTATION SECTOR
"Artificial Intelligence is the new electricity of the modern world" -Andrew NG
Today, we are creating 2.5 quintillion of data every day in the form of texts, videos, images, and audios. Tier-1 companies collect this data and feed it to Machine Learning models to get useful insights about market needs and trends. The Logistics and Transportation industry is also not immune to the AI revolution. But, before diving into anything complex, let's investigate a bit about 'Machine Learning', its definition and use cases in the Transportation Industry. In simple terms, "to bring meaning out of the humongous amount of data with the help of programming and statistical methods" is known as Machine Learning. Machine Learning has been here since the 90's though it has started to gain popularity now because of the availability of large amounts of data and high data-processing power of computers.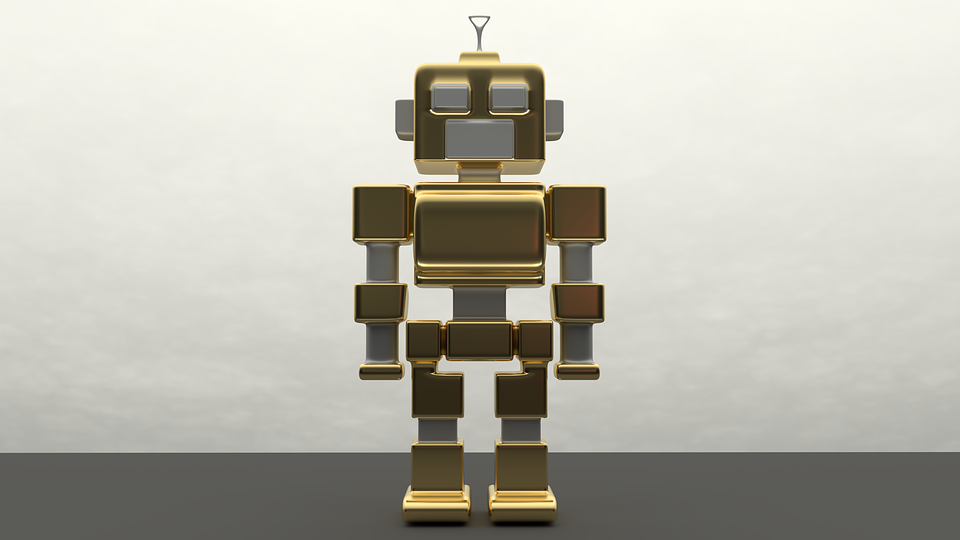 With the rise of E-commerce, the customers today expect same-day deliveries of their orders. As unrealistic as it sounds, major e-commerce giants are fulfilling these demands by optimizing shortest route algorithms, managing warehouses effectively and predicting specific customer-demands in advance. Closer analysis of these dynamic data points helps in unlocking hidden patterns and strengthen the decision making of logistics managers. The data about weather, demand, supply, route distance and time is recorded and split into train and test datasets to make various predictions by using the efficient machine learning classification algorithms.
Here are 3 ways on how Machine Learning is disrupting the domain of Logistics and Transportation: –
PREDICT DEMANDS TO IMPROVE CUSTOMER EXPERIENCE
Today customers want one or two-day delivery of their orders. To achieve this objective, advanced ML classification algorithms are applied to customer's behavioural data collected from social and e-commerce sites. This help in predicting product demand for a particular region. The most-in-demand products are sent to warehouses near to these cities. Now fulfilling orders with the shortest delivery of time is possible.
HELPS IN ANALYZING SHORTER AND BETTER ROUTES
In the world of Logistics, every minute and every mile count. Logistics Planners must find the shortest and efficient route for faster delivery of goods. Not only distance, but other factors like traffic are also taken into account. There are various ML algorithms that are helpful in route optimization.
SELF DRIVING VEHICLES AND ROBOTS
Most warehouses in tier-1 countries have robots to do basic-human tasks. There are self-driving vehicles in warehouses to transfer products from one point to another. Today robots are working alongside humans to increase productivity and bring more efficiency in the warehouse factory.
These were the three ways of how Machine Learning is disrupting the area of Logistics and Transportation. Along with AI, various online truck booking apps for cost-effective transportation are also changing the landscape of the whole transportation industry.
Are you a consignor looking for hassle-free delivery of your load? Are you tired of calling different transporters to know the best price? Then fret not, Fr8War is here. Fr8War acts as a digital bidding platform between consignors and transporters. The consignor needs to enter cargo details along with the ceiling price, and various transporters will bid for it from the other end. Transporters get to compete for the load, and consignors instantly get the best delivery price. With Fr8War, the process is exceptionally straightforward, POST. BID. RELAX. Adopt freight revolution, and download the Fr8War app now!!