Lack of communication can cause a cascade of problems across a logistics company's supply chain. Dozens of calls, variations of documents, and diverse transport management systems complicates this process even more. This complexity in logistics encourages the use of an experienced digital freight forwarder. 
Regardless of factors, every shipper expects smooth handling of goods. And for this, timely communication between suppliers and customers is necessary to ensure that supply is always meeting demand. 
Effective and Right Communication process is important. For this, you need the right shipping partner. He will ensure that ordered products will arrive on time and in full. However, the success hinges on effective communication.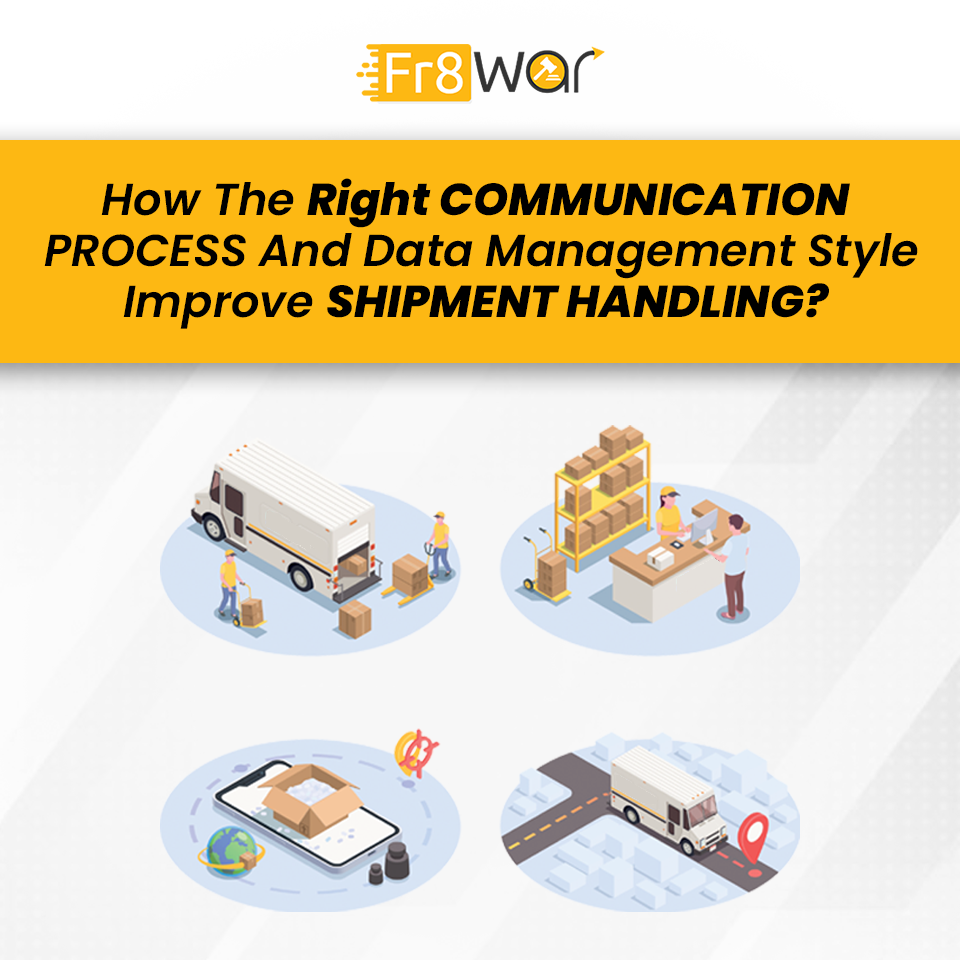 The Problem: Inefficient Communication lead to Delays
These are some major challenges in the logistics industry caused due to lack of communication: 
Lack of coordination:-
Since there are many parties involved, it is impossible to have centralized control over every step. And fragmentation always leads to general inefficiency. 
Every customer needs information about their shipment status, the sales department needs data to analyze orders that have been shipped, and the account section needs information to update shipment status. All these functions require effective communication to get their work done. One error goes overlooked, and all the shipment process rolled over. 
Lack of connection with end customers:-  
At the end of the day, customers are the driving force for any logistic company. Modern customers like to have flexible order options and want their orders to arrive as fast as possible. 
They want higher transparency when it comes to tracking orders. And communication by phone can easily lead to inaccurate data entry. One incorrect or missing information results in late scheduling, shipping, and delivery.
The Solution:- 
Logistics companies need innovations to have control over their supply chain process. Having a mobile app would be extremely helpful to get notified about the activities inside. Technology wins the battle for efficiency.  
For instance, Fr8War is a digital bidding platform which allows agents and suppliers to upload freight details and ceiling prices. Then, many transporters online can make a bid and compete for the shipment. This app can ease your communication process and create transparency. 
With Fr8War, you can control your dispatches, your transportation and vendors. All from one single platform. We not only offer a reliable cloud-based logistics management solution, but also a way to reduce your overall spend and track vendors' performance.
This is how the right communication process and data management style improve shipment handling.
Book freight trucks online with Fr8War. Download Fr8War App from Playstore now.